WEB DESIGN &

DEVELOPMENT
We make stylish websites and apps, using the latest technologies of JavaScript, HTML, CSS, and PHP. Our products are functional, easy to use, and tailored for your specific needs.
Keeping it simple, Learn more...
Company &
Who we are
FineLabs
is a creative studio that specializes in Web Design and Development. We will work with you to create your website, app, or platform and make it evolve in a consistent and modern fashion on each and every connected device.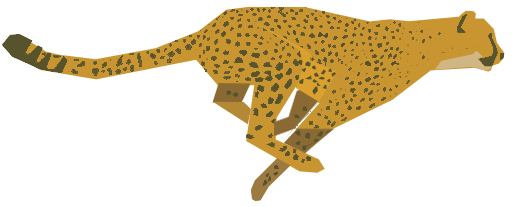 WE ARE VERY VERSATILE
While we love WordPress, it is not always the right fit for every project. We listen to our customer's vision, ideas, and specific marketing goals to strategize a solution. If functionality requirements extend beyond WordPress capabilities, we explore other, often custom-developed solutions, like a custom CMS or a Framework.